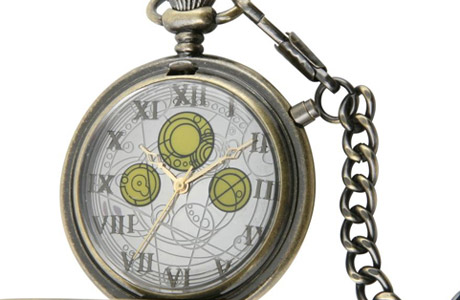 On Day 7, We Asked… "Speaking of watch, if you could re-watch one episode of 'Doctor Who' over and over (and over) again, which one would you pick and why?"
And The Winner Is… Matthew Hofbauer!
"The very first serial, 'An Unearthly Child,' with the first Doctor, William Hartnell. Every time I see it it just amazes me, how the show has evolved, spanned generations and yet in many ways has stayed the same.
"Doctor Who has traveled time in our reality far more than in the series. And won our hearts doing it"
Congratulations! You've won an Eleventh Doctor and Amy Pond Alarm Clock!
Read More
Filed Under: