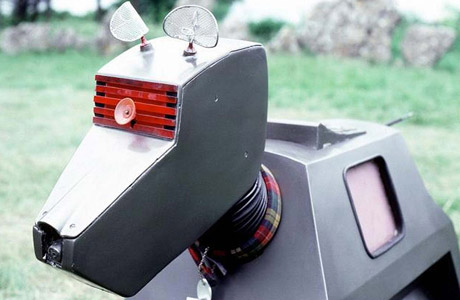 On Day 6, We Asked… "Robots appear in the episode, 'The Girl Who Waited' – a very moving episode of Season 6. Share your favorite line from that episode and tell us what it means to you?"
And The Winner Is… Amy Peterson!
"Without a doubt it is when Rory said, "Hey! I don't care that you got old. I care that we didn't grow old together." My husband and I have been married for 20 years and have watched each other age. I would not trade those years for anything, so that line really touched my heart."
Congratulations! You've won a "Doctor Who: Series 6, Part 2" DVD Set!
Read More
Filed Under: