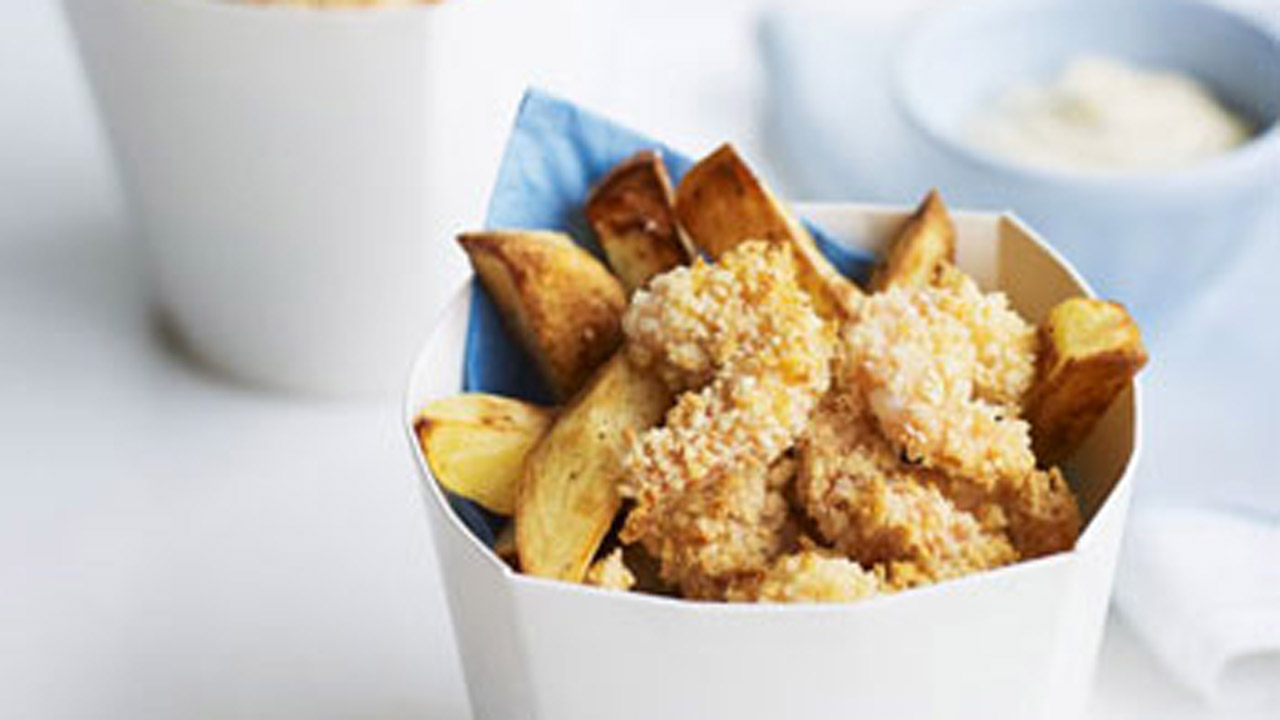 On Day 3, We Asked… "Yum, you can't get better with fish fingers and custard. Or… can you? What's your favorite Who-inspired recipe?"
And The Winner Is… Sandra Jones!
"Tardis Blue Sonic Screwdriver
Ingredients:
1.5 ounces vodka
1.5 ounces blue curacao
1 ounce fresh squeezed orange juice
2 ounces white grapefruit juice
Preparation:
1. Build the ingredients in a collins glass with ice.
2. Stir well
3. Drink while watching Dr. Who Christmas Special!"
Congratulations! You've won a "Doctor Who: Series 5" DVD Set!
Read More
Filed Under: