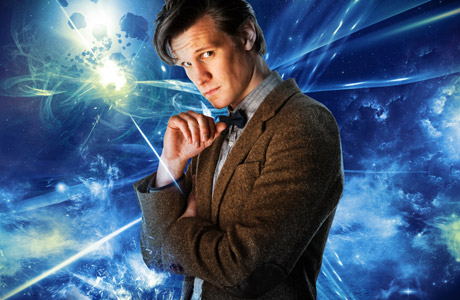 On Day 12, We Asked… "What would you consider the coolest thing about being a Time Lord?"
And The Winner Is… Melvin Pena!
"The coolest thing about being a Time Lord is the benefits accorded with regeneration. Yes, you live a long time, but with different incarnations come different personalities, different individual traits, and the ability and capacity to indulge whatever 'tawdry quirks' happen to be within. Imagine getting, in one life, to play a musical instrument and in the next, to be proficient in martial arts. Don't feel like eating vegetables? Wait until the next life, maybe you will!
"Regeneration affords the ability to take time getting to know yourself all over again, getting to exercise any of your interests for however long or not they fascinate you. You have the time and the ability to engage in so many more pursuits and fields of knowledge than a human. You needn't lock yourself in to one place or one way of living. So many chances to err and so many to redeem yourself."
Congratulations! You've won a Time Lord sweatshirt!
Congratulations again to all of our winners, and a big thanks to everyone who participated!!
Read More
Filed Under: