What's trending on Twitter in the UK today? Bizarre Creations closes its doors while Formula 1 CEO Bernie Ecclestone decides whether to cancel the Bahrain Grand Prix.
Bizarre Creations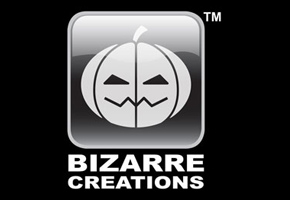 The Liverpool-based video game developer Bizarre Creations, creators of such games as Project Gotham Racing, Geometry Wars, and most recently James Bond: Blood Stone, closed today. Techtree is reporting that parent company Activision has been planning the closure for some time now due to Bizarre Creations' failure to meet it's financial expectations. Bizarre Creations was founded in 1994 and was one of the top video game design studios in the UK.
@ysalmi: Farewell video from Bizarre Creations: http://vimeo.com/20084659
@fizzychicken: Leaving Bizarre Creations for the last time….
@LudwigK: Goodbye, Bizarre Creations. I will never forget your evil neon snakes, your realistic environments and your devious traffic cones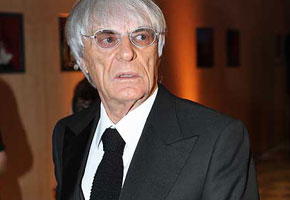 Bernie Ecclestone
Despite the ongoing violent protests continuing in the Middle East, Formula 1 president and CEO Bernie Ecclestone remains positive about the upcoming season opener Bahrain. In an interview with BBC Sport, Ecclestone said "We've never ever ever been involved in religion and politics. We don't make decisions based on those things. It's not for us to run a country."  The final word about the March 13 race is expected to come next week, but Ecclestone says he is "more hopeful today than [he] was yesterday."
@adamcooperf1: #F1 Bernie Ecclestone's amazing BBC interview on Bahrain: http://tinyurl.com/6h2z3km
@James_Dean: @NobleF1 Ecclestone told BBC "Our people there say 'it's quiet, no problems'.. Let's hope this all blows away" Bernie's compassion showing
David Molofsky is the writer of the blog, A Place To Hang Your Cape.
Read More
Filed Under: