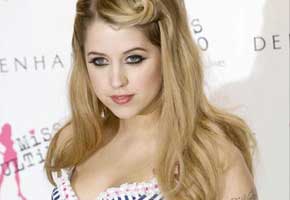 In the March issue of Company magazine, Peaches Geldof isn't shy in revealing her fondness for British politicians. Oh Peaches…
According to the UK Press Association, the 21-year-old sometimes model, who is the second daughter of musician Sir Bob Geldof, admitted that the best thing about her native Britain is Labour Party leader Ed Miliband, whom she refers to as "fit." She quite fancies British Prime Minister David Cameron, too. Hey, to each their own right?
"In fact, both Miliband brothers, and David Cameron for that matter, are quite fit. British politics has a suave thing going on," she said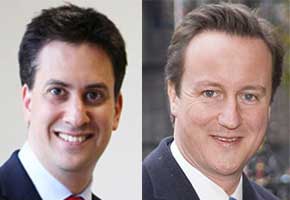 Cameron and the Milibands (including Ed's older brother, David) aren't the only older gentlemen who Peaches thinks are especially handsome. Earlier this month, she called Wiki Leaks whistleblower Julian Assange "very cute" on Twitter. Oh come on, some of you out there just love Assange's pale coloring and skinny frame, on top of his mysterious demeanor.
The March 2011 issue of Company hits newsstands on February 12. For a tiny inside look, check out two lovely photos from the Company fashion shoot, which Peaches shared via Twitter on Monday (February 7). We love love love the "massive hair bun." So fab!
Read More
Filed Under: